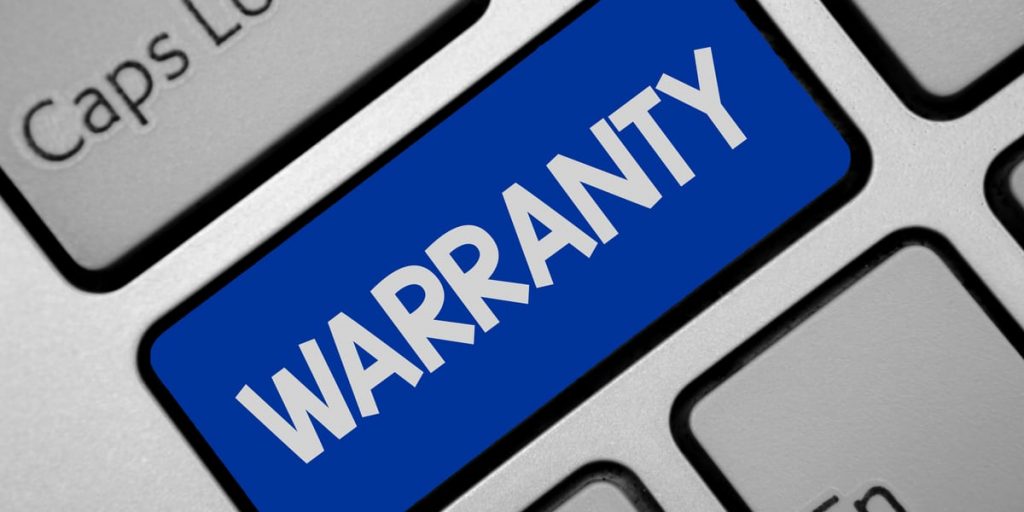 We offer a 7 day PC Gurantee: Northern Kentucky
Community Computer Services provides warranties with a seven-day guarantee. The customer's happiness is guaranteed to be of the uppermost priority thanks to this assurance. A 7-day guarantee is included with all PC repair assistance. You have seven days after picking up your computer from our store to make sure it works properly. Our top objective is to offer our customers excellent service at a fair price. We are experts at getting rid of viruses, spyware, and adware from your computer. If you don't already have one, we can install one for you and give you instructions on how to keep your computer clean. After the first seven days, please get in touch with us or return the item, and we'll take care of it.
Guarantees for Used Computers
We provide a 30-day warranty for laptops to ensure optimal performance. Any problems with battery performance or power cable connection are covered by this warranty. We work hard to make sure that the systems our customers buy from us satisfy them.
We commit to offering a three-month warranty on desktop computers. Compared to laptops, these devices are stronger and more dependable. We have been supplying high-end business laptops and PCs for more than 15 years; they are of the highest quality.
Using the information of others is an excellent technique to increase one's understanding rather than relying exclusively on one's own knowledge. It might be helpful to consult with someone who have more knowledge or experience because it can provide one a different viewpoint and help one learn more.